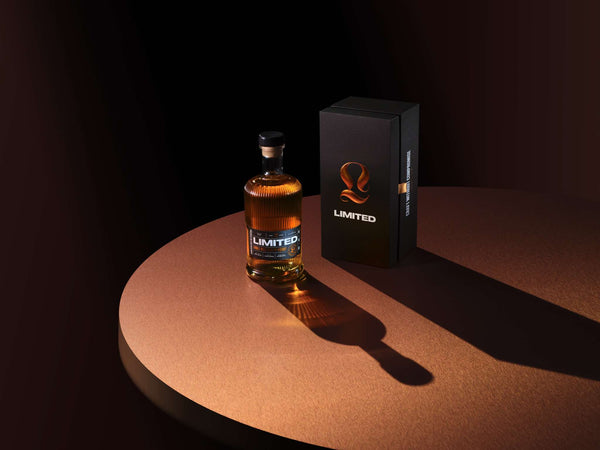 The role of an Independent Bottler (IB) is simply to buy Whisky casks from distilleries and bottle it for sale. Sounds like a very simple process, but there's actually a lot more to it than meets the eye. It's a craft within itself.
Unlike distilleries that operate with large overheads and financial pressure, Independent Bottlers are free to experiment more with their Whisky, creating unique drams that don't have to fit into the profile that the distillery is best known for.
From extending the maturation time, to re-reacking the Whisky into different types of casks, IB's are free to focus on the quality of the Whisky. Away from the sales pressure of a major distillery, they bottle their Whisky at cask strength, avoiding chill-filtration and artificial colouring. Maximising each cask to ensure it reaches its full potential.
By using their experience and intuition, IBs focus on producing the finest Whisky possible. It's a skill that has earnt many plaudits. However, due to the nature of their business, once a cask has been bottled, it can never be replicated. Meaning that independent bottlings are some of the most exclusive Whiskies sold.
Why Independent Bottlers?
Whisky must be matured in an oak cask for a period of no less than three years and a day before it can legally be sold as Scotch. As we all know, the longer a Whisky is left to interact with the wood, the smoother and more desirable the dram becomes.
In order to maintain cash flow during maturation, many distilleries sell their casks to Independent Bottlers. This source of funding allows the distillery to continue producing without having to rush the all-important maturation phase.
The Impact of Independent Bottlers
Until the rise of Single Malt, the majority of distilleries in Scotland produced Whisky exclusively for the blended brands. In order to ensure reliable and consistent blends, the distilleries were constrained into producing Whisky that fitted a very precise flavour profile.
When Whisky fell out of fashion during the 1970s, the independent bottlers played a vital role in the survival and revival of the spirit. Purchasing vast amounts of casks from struggling distilleries and signing contracts for future supply, the IB's helped sustain the industry while public demand was at an all-time low. Using these casks, acquired from surviving and closed distilleries, they got to work creating the best single malt bottlings possible.
With independent bottlers allowed more creative freedom than the distilleries, some of the very best Whisky produced by a distillery happened to be sold in an independent bottle. This led to a surge in popularity for hand crafted, aged single malts. Especially the rarer aged bottles, distilled at distilleries that had since ceased trading.
The success of these old and rare bottles led to distilleries releasing their own single malts and  special releases during the 1990s, the result of which helped elevate Scotch Whisky to the premium spirit as we now know it.

With former distilleries such as Port Ellen and Rosebank now being rebuilt due to their iconic status, we can thank the Independent Bottlers for maturing and releasing their single malts to the world. Instrumental in helping create the incredible reputation of not just these distilleries, but the Single Malt category as a whole.