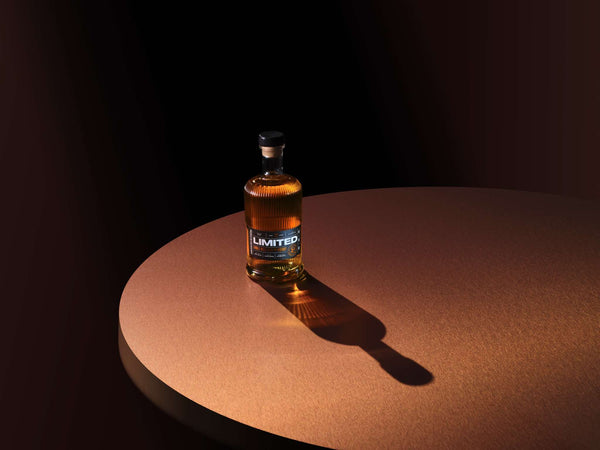 As you may have already read on this site, we are an independent Whisky bottling company with a simple mission: to unearth and bottle the very finest Scotch Whisky. Whatever it takes and wherever it may be. But do you know the whole story, about our promise and what drives us to leave no stone unturned to deliver on it for you? 
LIMITED was inspired by a desire to bring together two worlds of whisky; the old and new under the watchful eye of quality. Think of what we do as the best of the traditional served with a modern twist.
We are hands on and unrelenting in our quest. Our name sprung from the finite nature of the rare Scotch Whisky we strive to release. Sworn to authenticity, we never adulterate the Whisky by adding artificial colouring, corrupt it with harsh chill-filtration, or dilute its purity with unnecessary water. Every Whisky is exclusive to the distillery, year and spirit labelled on the bottle. Once a particular collection has been sold, it's gone for good. Time and tide wait for no man.
Each cask we source is evaluated by our in-house team to make certain the Whiskies chosen only ever reach the bottle once they have achieved their full potential. We go to great lengths to make sure all details have been considered, improved, and crafted without compromise – that's our promise to you. From the bottle to the label to the presentation case, with LIMITED, your journey isn't simply a purchase, it's something to savour.
Now you know our story, we know you will find even greater pleasure in these distinctive Whiskies. A new experience with every bottle, which time has moulded into something truly unique.