Highlights
Age:

27 Years

Distilled:

1995

Distillery:

Tobermory

Region:

Islands

Wood Type:

Bourbon Hogshead

Bottled:

2023

Cask Number:

1975

Bottle Run:

294 x 70CL
We provide free next-day delivery on all orders within mainland UK that are placed before 1pm, excluding public holidays and weekends. However, if you are located in a remote area, there may be additional fees, which are detailed on our 'Shipping' page.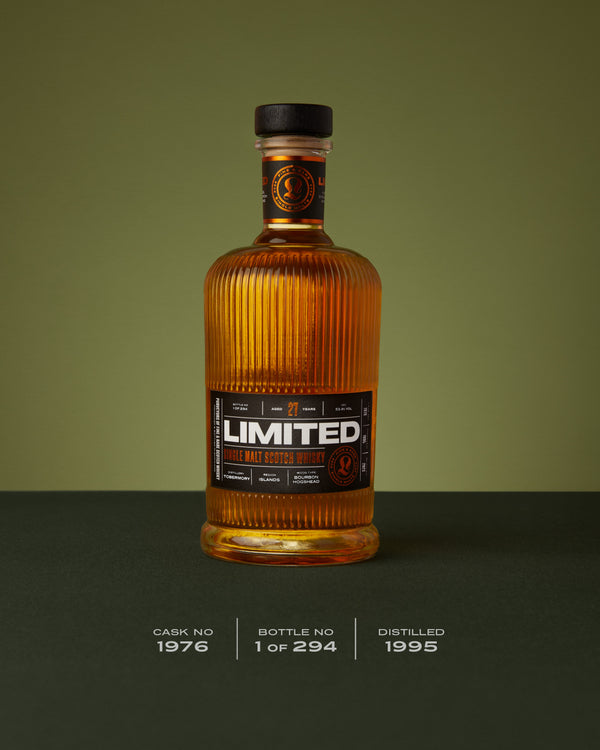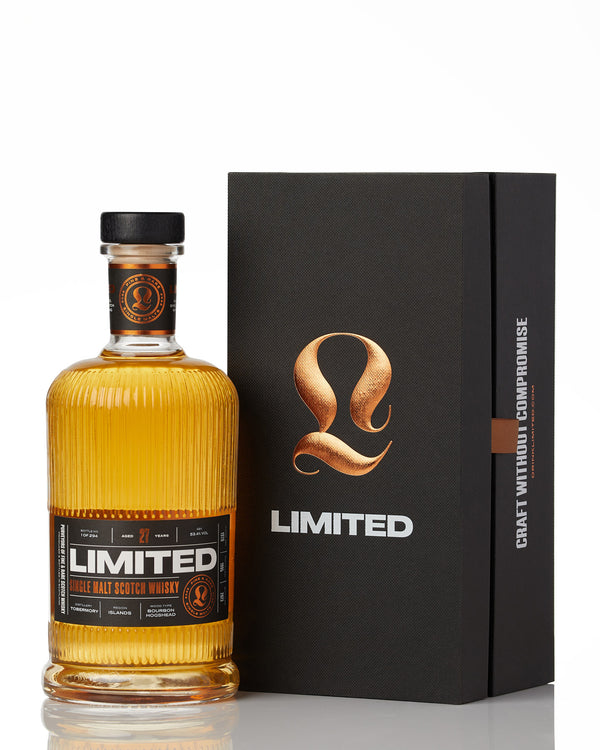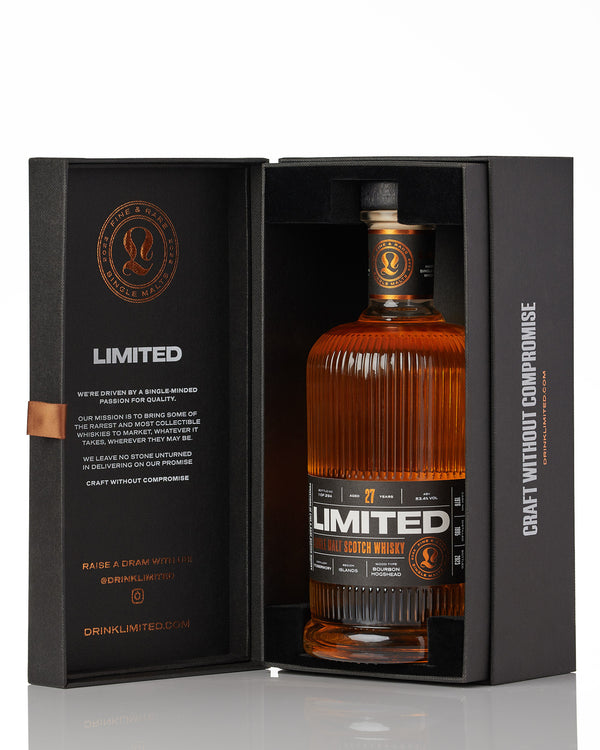 the Experience
Nose
Orchard fruit, citrus, and spice aromas with hints of chocolate and cherry.
Palate
Ginger, citrus, oak, vanilla, toffee, coffee, and chocolate flavours with a rich and creamy mouthfeel.
Finish
A long, spice-driven finish with notes of citrus, chocolate, coffee, and ginger.